Welcome to Love Conscious Human
Love Conscious Human is the brainchild of Dr. Teri Baydar, a renowned leadership consultant and coach with decades of experience in researching and teaching high impact methods of behavioral change.Our goal is simple: we seek to raise the collective state of human consciousness.
Our courses are designed to help you better understand yourself and the world around you. Within our ever-expanding course library, community, and other offerings we hope you find something interesting, intriguing, or entertaining.
Are you ready to join us?
Learn from Dr. Teri directly, one on one.
Dr. Teri educates and supports people towards their personal path of self-actualizing growth for the greater good.
"A new world requires a new form of leadership."
Learn about Dr Teri
Courses
Life can be more joyful. Love Conscious Human courses can teach you how to get to joy.
'Flip Your Switch lessons'
'Personal Development Essentials'
'Love Conscious Lifestyle Series'
Choose Your Course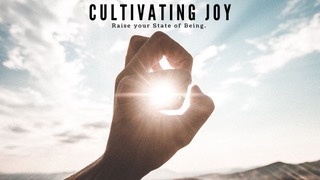 Our Latest Course
Cultivating Joy is designed to make you think about and confront your experiences with joy. This course is 14 sessions lead by Dr. Teri Baydar, intended to help you find and create more joy in your life.
Learn More About Cultivating Joy
Are you ready to join our community?
Get recommendations, tips, insights, and more directly in your inbox.